Meet Dr. Simpson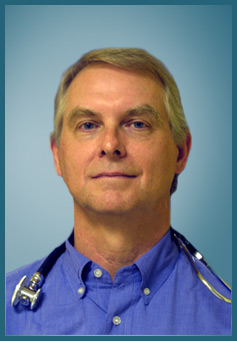 Since 1988, Dr. John Simpson has served the communities of Athens and Winder as an ear, nose, and throat specialist. After obtaining both medical and dental degrees from Indiana University, Dr. Simpson completed a surgical internship and residency in otolaryngology at the University of Miami- Jackson Memorial Hospital. He obtained his undergraduate degree from the University of Evansville, a private Methodist-affiliated college in Indiana. Dr. Simpson is certified by the American Board of Otolaryngology and is a Fellow of the American College of Surgeons.
An otolaryngologist, more commonly known as an ENT specialist, has undergone intensive training in the diagnosis and medical and surgical treatment of disorders of the ears, nose, and throat, and related structures of the head and neck. With two convenient locations in Athens and Winder, Dr. Simpson's office offers state-of-the-art care with a variety of highly specialized procedures utilizing the latest medical technology such as 3-D guided endoscopic sinus surgery and coblation (cooler temperature radio frequency ablation) tonsillectomy. Patients from newborn to over 100 years of age have been treated by Dr. Simpson.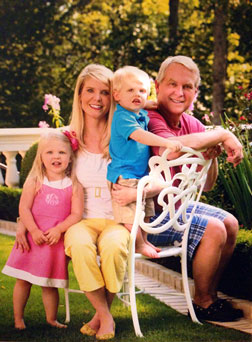 Dr. Simpson is married to Joy Chastain, MD, an Athens dermatologist. In addition to Dr. Simpson's grown children they have two children together, Bella and Owen. Two dogs and two cats complete the family.